THE THEATER SEASON 2020
TEN OPERAS, THREE BALLETS, FOURTEEN CONCERTS
The 2020 season of the Teatro Massimo in Palermo is a real show!
The art direction offers seven new productions, national and international co-productions and a tour in Japan. Wagner, Verdi, Mozart and the tribute to Beethoven for 250 years from birth, Parsifal with Graham Vick and Omer Meir Wellber for the inauguration of the Season of Works and Ballets. Among the prominent names, Maria Agresta, Roberto Abbado, Daniele Gatti, Rinaldo Alessandrini.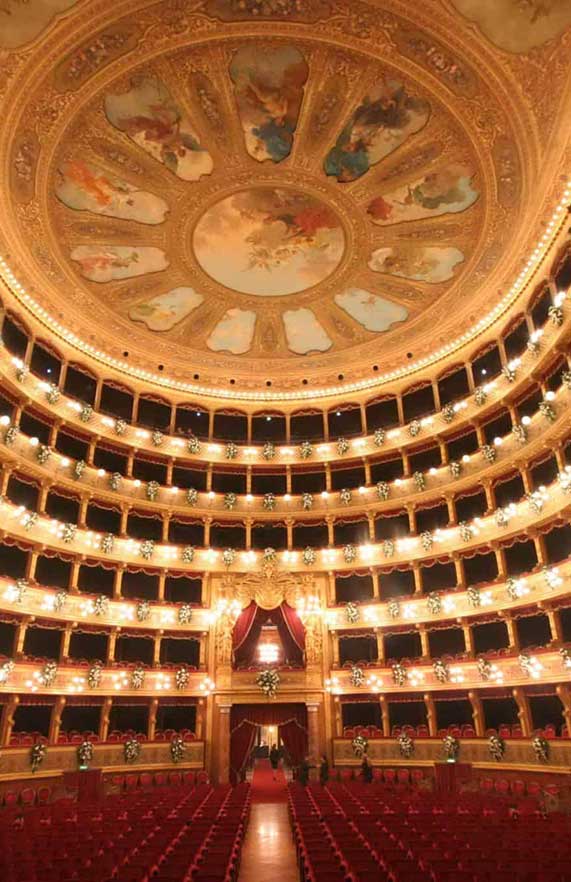 THE CONCERT SEASON
The 2020 Concert season at the Teatro Massimo in Palermo will have the violinist Midori as a resident artist, the protagonist of two of the seven evenings dedicated to the great Bonn composer; on the podium Omer Meir Wellber, Daniel Cohen, Gabriele Ferro, Daniele Gatti and Alpesh Chauhan, Paul Lewis. And then again Stabat Mater by Rossini directed by Nicola Luisotti with Maria Agresta and René Barbera; in November the long-awaited return of the mezzo-soprano Anna Caterina Antonacci to the Teatro Massimo. Rinaldo Alessandrini, one of the most successful interpreters of the Baroque repertoire, will direct the Baroque National Conservatory Orchestra, the Sicily All Stars concert will be in collaboration with another important Palermo reality, the Brass Group with the Sicilian Jazz Orchestra.
DISCOVER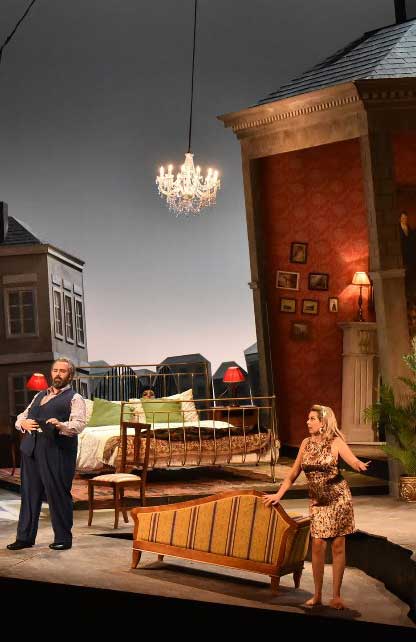 THE SEASON OF THE WORKS
The opera season 2020 at the Teatro Massimo in Palermo opens on January 26th with Parsifal: a new production designed by director Graham Vick, on the podium, the new musical director of the Teatro Massimo, Omer Meir Wellber. Falstaff directed by Daniel Oren with the direction of Jacopo Spirei and with Nicola Alaimo in the role of Sir John Falstaff, and then Nabucco, on stage from March 13rd to 21th with the direction of Andrea Cigni and the direction of Andrea Battistoni, starring the baritone Amartuvshin Enkhbat and the soprano Saioa Hernandez. Then it will be the turn of Donizetti, Vincenzo Bellini, the trilogy of works by Mozart and Da Ponte: Le nozze di Figaro, Così fan tutte and Don Giovanni. Omer Meir Wellber will direct the trilogy and much more...
DISCOVER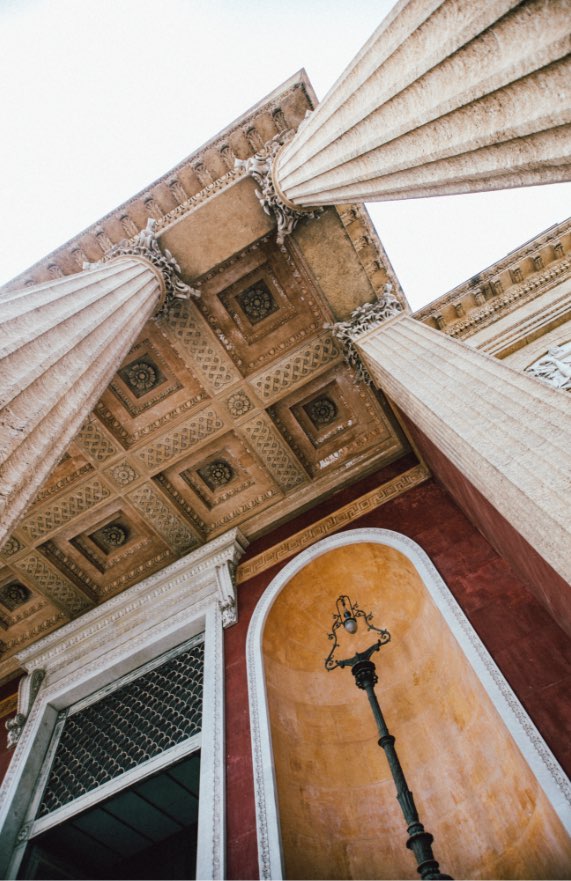 THE BALLET SEASON
New production realized in the laboratories of the Teatro Massimo for Čajkovskij's Swan Lake, the classical ballet on stage from December 15th to 23rd, main interpreters Evgenia Obraztsova and István Simon. The other two titles are Coppelia in the choreography of Roland Petit, from March 31st to April 5th, and Les liaisons dangereuses from June 18th to 24th on choreography by Davide Bombana.
DISCOVER