UNIQUE EXPERIENCES TO DISCOVER THE CITY OF PALERMO
WITH PALAZZO SOVRANA
A boat trip or a sailing cruise, a night walk in the city or a tour to discover the UNESCO Arab-Norman Palermo.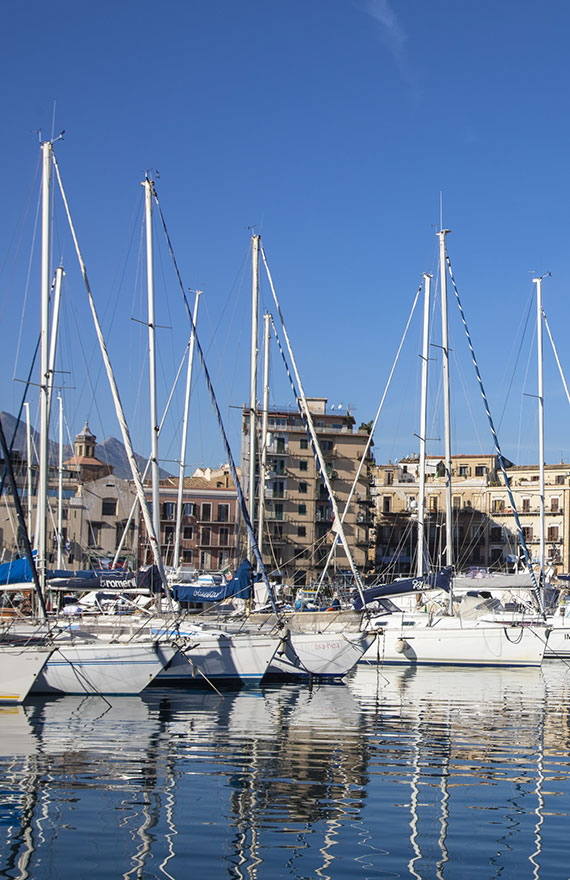 BOAT TRIP OR SAILING CRUISE

Discover the Conca d'Oro from the sea and admire the most authentic colour of the Mediterranean Sea. It will be the occasion for enjoying lunch on board and for a dip in the most exclusive coves near Palermo. Experience the sea of ​​the city like few others, discovering the most secret corners. The staff at Palazzo Sovrana is ready to choose with you the most suitable boat to make your day at sea or your trip to the Mediterranean islands unique.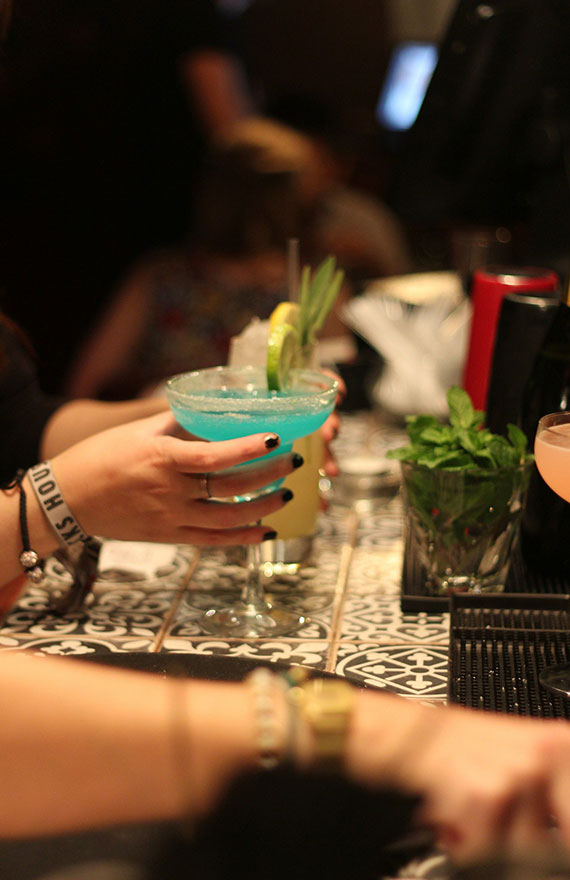 THE NIGHTLIFE OF THE CITY OF PALERMO

Discovering the Sicilian nightlife and, in particular, discovering the nightlife and the most interesting or exclusive venues. Via dell'Orologio, Via Bara all'Olivella, Via Chiavettieri are among the pillars of Palermo's nightlife and are just a few minutes walk from Palazzo Sovrana: no need for a car or taxi, just a pleasant walk to immerse yourself in the most sought after venues from those who love nightlife. Cocktails, long drinks, but also good live music and of course many new interesting encounters, this is the recipe for those who love the Palermo nightlife. Ask our Concierge to find out which are the most interesting places of the moment.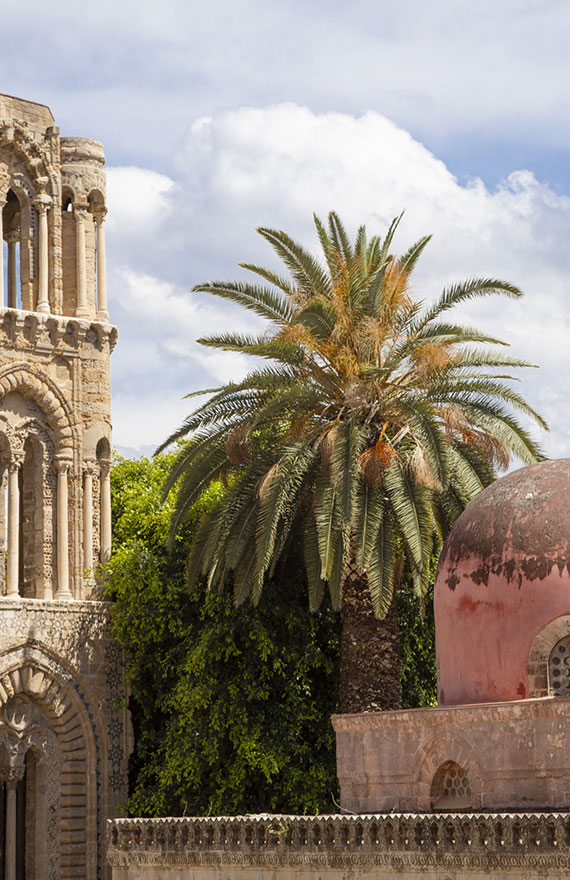 DISCOVERING UNESCO
ARAB-NORMAN PALERMO

Palermo in 2015 entered the List of World Heritage Sites with the definition of a serial site for the presence of nine monuments of the Arab-Norman architecture. Seven monuments are in the city, one in Cefalù and one in Monreale. Two palaces, three cathedrals, four churches and a bridge. The seven monuments are almost all in the historic centre and Palazzo Sovrana is just a few minutes walk from many. A stay at Palazzo Sovrana is the occasion for a visit in autonomy or with a personal guide to discover the UNESCO Capital Palermo.