PALAZZO SOVRANA, LOCATION FOR EXCLUSIVE EVENTS
Historical building for unforgettable events with the Teatro Massimo backdrop behind it. Terraces with city views and suites available in an exclusive formula. Palazzo Sovrana is the ideal location for business events and exclusive private parties. For occasions, suites and apartments can become the perfect place to celebrate private events and organize successful business meetings.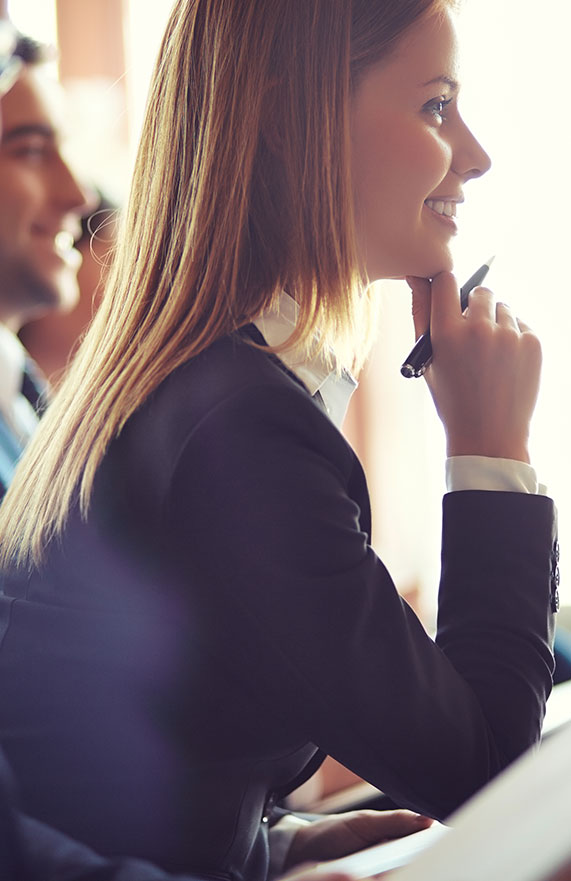 MEETING & CONFERENCE ROOM

The apartments of Palazzo Sovrana are the ideal place to organize private business meetings, with an exclusive location like a historic building in the city centre and with an unforgettable backdrop like the Teatro Massimo.
For the events, it is possible to ask for a specific setup of the environments, such as the arrangement of seats and tables in order to facilitate the meeting and the exchange of information. Palazzo Sovrana can also organize coffee breaks and catering for lunch breaks, as well as provide video projectors and multimedia services.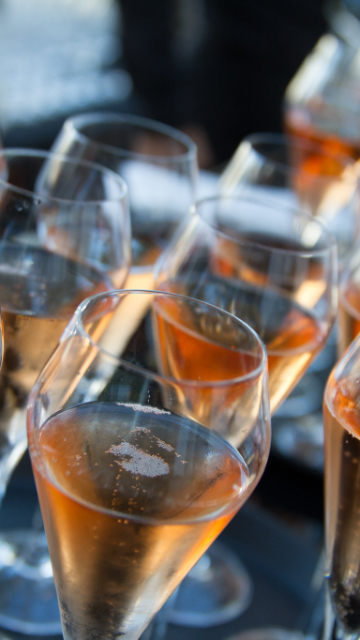 PRIVATE PARTIES AT THE PALACE

The size of the apartments allows you to organize private family celebrations. The Teatro Massimo and Piazza Verdi became the natural backdrop for a celebration in the name of collected elegance and equipped with all the comforts of Palazzo Sovrana.
The terrace is available for parties and cocktail parties, upon request and subject to weather conditions: an unforgettable scenario with a view of the entire city skyline. For groups of friends or families, Palazzo Sovrana is also available in an exclusive hotel formula.